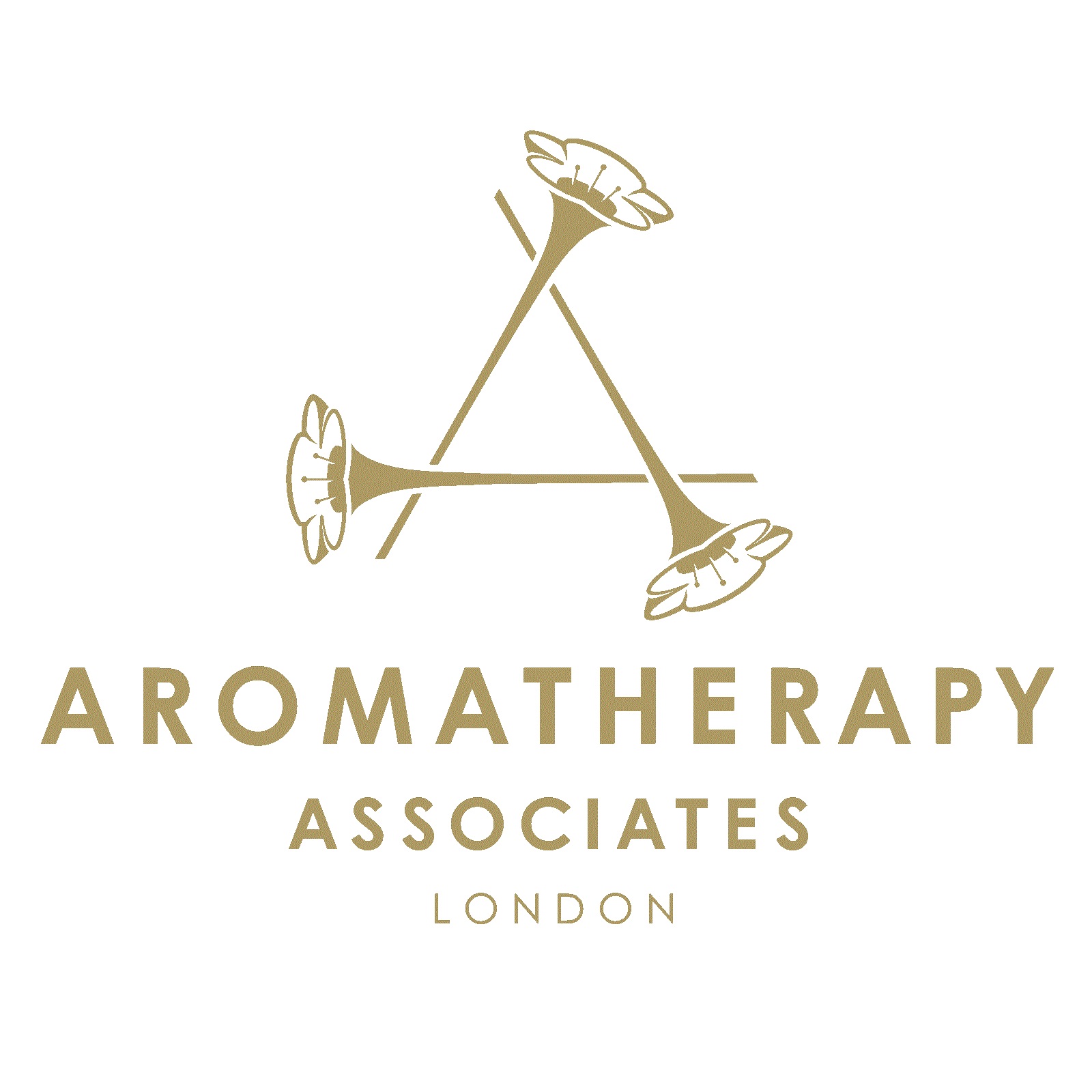 Aromatherapy Associates have been the leading experts within aromatherapy for over 35 years.
Our founders, Geraldine Howard and Sue Beechey have been teaching, practicing and blending therapeutic oils all this time and in 1985 began to share their expertise within the greatest spa's in the most luxurious locations.
We're now proud to be present in superb hotels, resorts and day spa's throughout the world as well as highly respected retail outlets such as Liberty, Fortnum & Mason and Selfridges. Our experience has shown that essential oils are extremely effective at enhancing the state of our physical, mental and emotional wellbeing. We want to share this knowledge with you by introducing you to our award-winning, natural essential oil blends, body care and skincare products as well as results driven treatments that are as effective as they are luxurious.
Official website: www.aromatherapyassociates.com