Be Heers Pty Ltd [ABN 51 156 418 290] is an Australia based company and it has been established since August 2012. The company is solely owned by Tammy Hee, the exclusive distributor for Aromatherapy Associates London, Codage Paris and Carol Joy London in Australia.
We are the sole distributor for Aromatherapy Associates since December 2012 and have successfully grown the brand across Australia luxury hotels and day spas, please refer to our exclusive stockists page for your nearest store.
Codage Paris will be launching in Spring 2022, this is truly exciting for us, please stay tune!
We are the authorised and official website to offer these luxury brands, we provide customer and product satisfactions.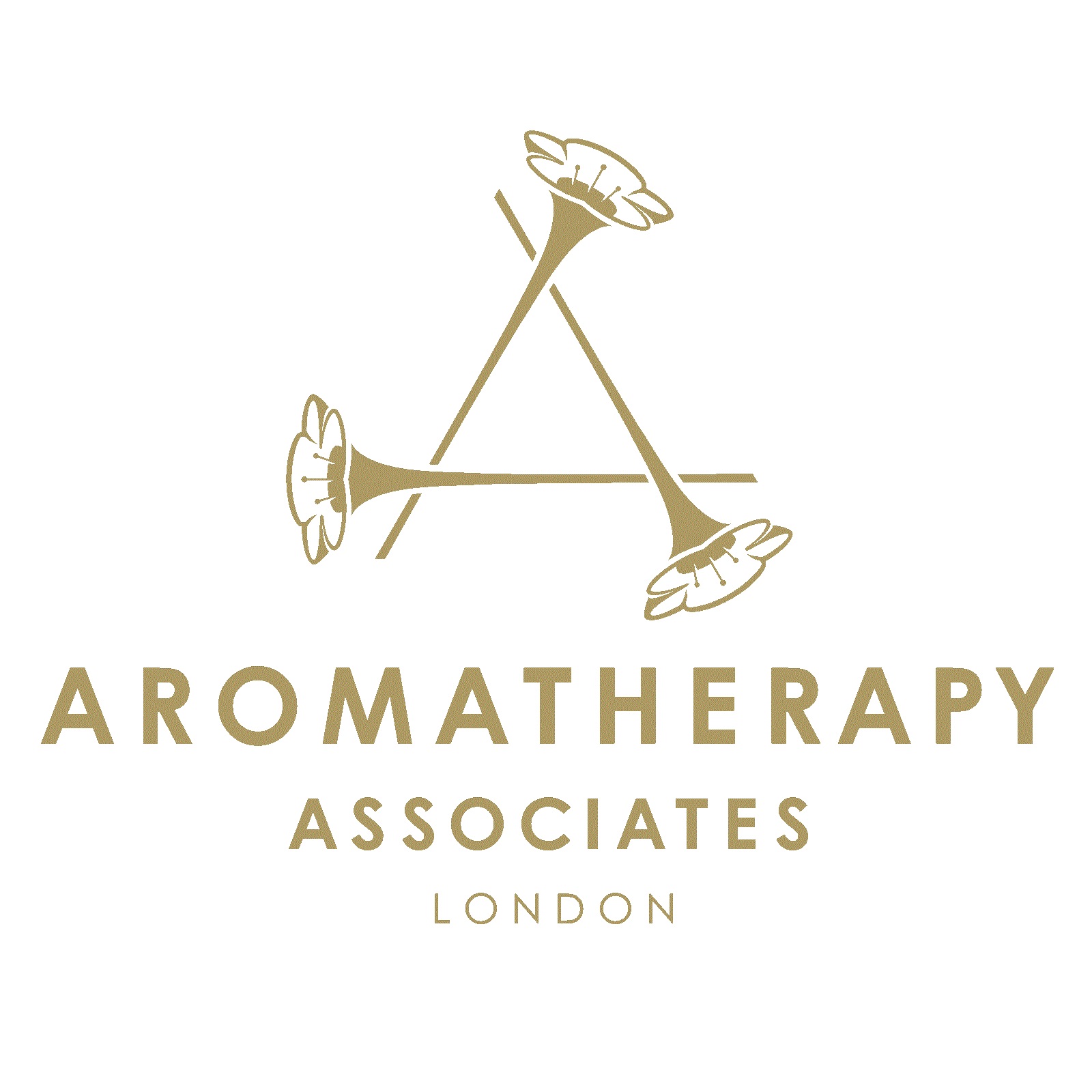 AROMATHERAPY ASSOCIATES LONDON
Aromatherapy Associates have been the leading experts within aromatherapy for over 35 years.
Our founders, Geraldine Howard and Sue Beechey have been teaching, practicing and blending therapeutic oils all this time and in 1985 began to share their expertise within the greatest spa's in the most luxurious locations.
We're now proud to be present in superb hotels, resorts and day spa's throughout the world as well as highly respected retail outlets such as Liberty, Fortnum & Mason and Selfridges. Our experience has shown that essential oils are extremely effective at enhancing the state of our physical, mental and emotional wellbeing. We want to share this knowledge with you by introducing you to our award-winning, natural essential oil blends, body care and skincare products as well as results driven treatments that are as effective as they are luxurious.
Official website: www.aromatherapyassociates.com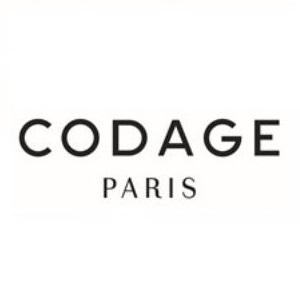 CODAGE PARIS
CODAGE Paris is a contemporary House of French cosmetology founded by Julien and Amandine Azencott, a brother and sister who grew up admiring their family, which was active in the field of medicine and pharmaceuticals. Passionate about health and beauty, they aspired to breathe new life into cosmetology. Convinced that every skin is unique and deserves its own special treatment, the founders of CODAGE decided to reestablish the prestige of the idea of service.
With CODAGE they reinvented the traditional pharmacy experience, giving each person an opportunity to discuss, with an expert, his or her lifestyle and to receive a bespoke formula in exchange.
Official website: www.codageparis.com